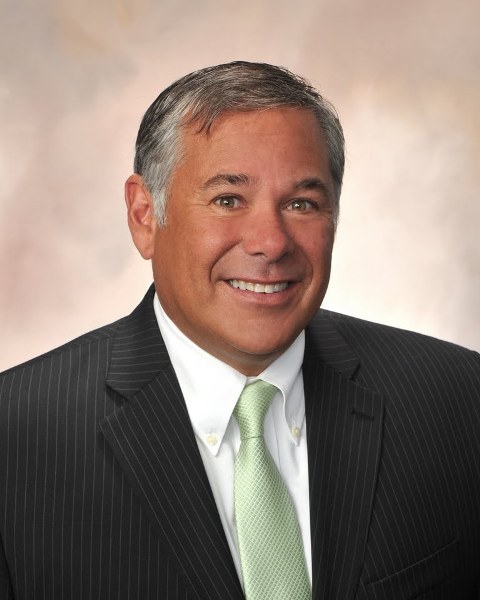 Referral Agent
|
Associate Realtor
Andy has been a business owner in the Seacoast area for over 20 years. He was born and raised in the Seacoast and, he has been involved with real estate since the early 1990's. He specializes in residential and commercial properties in the Seacoast [...]
Andy has been a business owner in the Seacoast area for over 20 years. He was born and raised in the Seacoast and, he has been involved with real estate since the early 1990's. He specializes in residential and commercial properties in the Seacoast area.
As a seller, he is committed to finding you a qualified buyer in a timely and professional manner. As a buyer, he can offer you the guidance to make educated decisions in today's real estate markets.
Andy is licensed in the State of New Hampshire and is a member of the Seacoast Board of Realtors, the New Hampshire Board of Realtors and the National Board of Realtors.
Andy enjoys traveling, skiing, cycling, fishing and is an avid boater.
You can reach Andy anytime at 603-431-1100 or on his direct line 603-944-7288 or email Andy at abosen@careyandgiampa.com
Andy is licensed in NH.
Office Location
240 Ocean Boulevard, Route 1A
Seabrook Beach, NH 03874
Specifications
Languages:
Specialties:
Service Area: