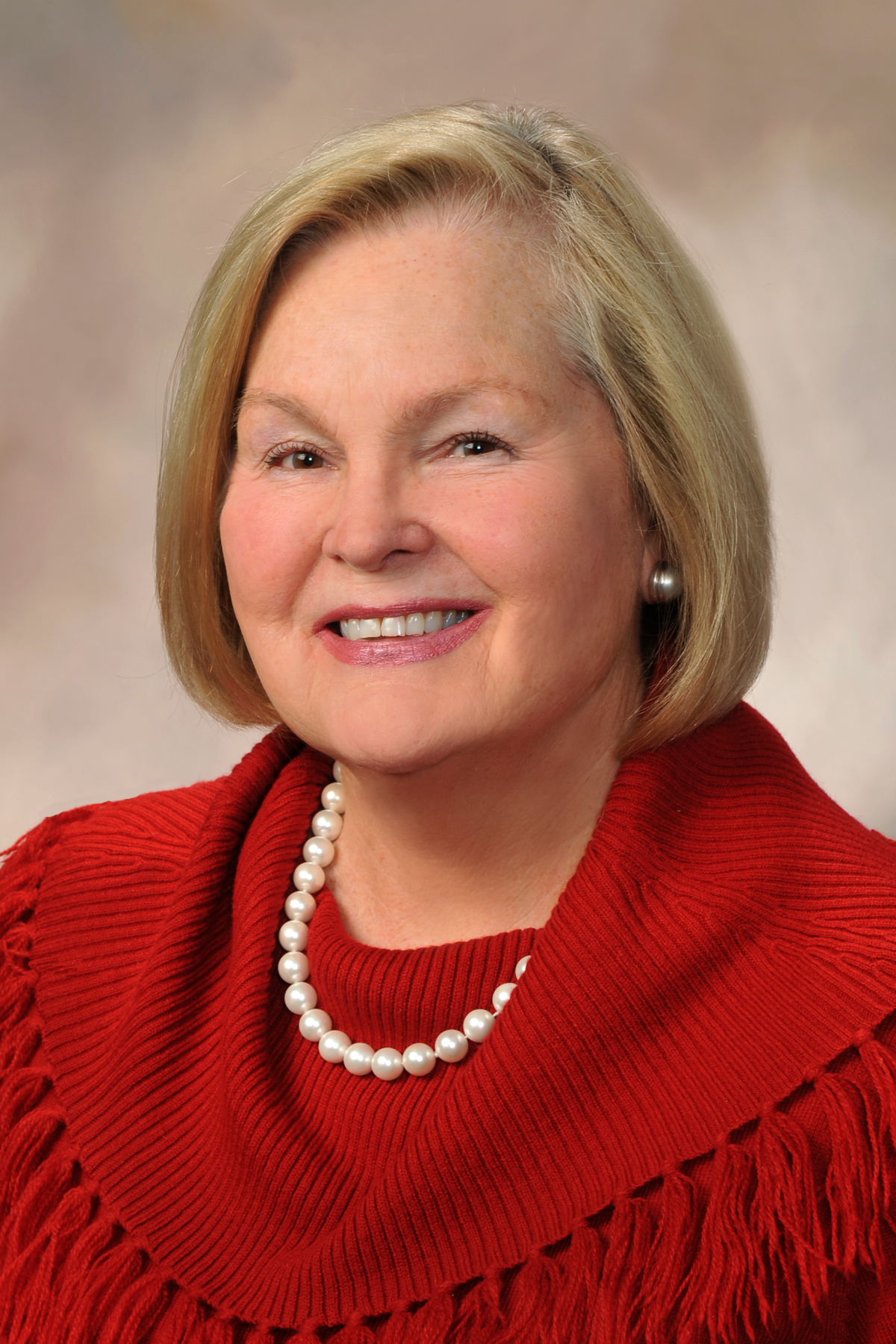 Associate Realtor | Rye, NH Office
Rye, NH Office
655 Wallis Road
Rye, NH 03870
Email Phone: 603-964-7000 Fax: 603-964-2535
Located in idyllic Rye is Carey and Giampa, Realtors' flagship office. The charming brick building was once the town's post office. Carey and Giampa, Realtors renovated the building with the highest standards and still fits in beautifully to its residential neighborhood. Just two miles from ocean, Carey and Giampa, Realtors list and sell landmark properties along scenic Ocean Boulevard and throughout the Rye area. Each agent in our Rye office has local market expertise and puts a high emphasis on meeting your needs. All of our Rye agents live locally and are proud to call the Seacoast area their home.
Hours:
Monday- Friday 9:00 to 5:30 Summer Season
Monday- Friday 9:00 to 5:00 Winter Season
Saturday and Sunday by appointment
Contact Information:
Phone: 603-964-7000
Fax: 603-964-2535
Email: info@careyandgiampa.com
Services offered:
Listing Services
Buyer Agency
Comparative Market Analysis
Residential Sales
Luxury Real Estate Sales
Commercial Sales
Land Sales
Relocation
Property Management
Rentals
To inquire about career opportunities at our Rye office, call Karen Kulberg at 603-964-7000 Ext. 161
About Anne
Anne has had a home in the New Hampshire Seacoast since 1990 and currently lives in Rye.

As a real estate client in the purchase and sale of several homes in New Hampshire, Massachusetts, New York, and Florida, Anne learned first-hand the necessity of competence and ethical standards in the profession, and the importance of superior customer service. She understands that the trust and confidence developed in a successful relationship between clients and a Realtor are not "extras," but the essence of the profession.
After nearly 30 years at Boston University in a series of senior leadership positions, Anne brings her genuine interest in people and her proven communication and bargaining skills to the service of her clients.
Whether you seek to purchase or to sell property, Anne listens carefully, strategizes thoughtfully with you, and works diligently to help you realize your goals.
Home ownership is likely the most significant investment most of us will make in our lives, and--more than anything else--still represents the American Dream. Anne understands that it is a privilege to serve you when you buy or sell a home. Her goal is to represent your interests professionally, honestly, and successfully.
Anne grew up in Austin, Texas and graduated from Middlebury College with degrees in Geography and American Literature, one because she loves to read and write and the other because from an early age she was curious about everything to do with how site and situation affect the people living in an area. She has also had a career in law enforcement, been a Town Selectman, and a court-appointed special advocate for abused and neglected children. Her grown son and daughter and grandchildren also live in the Seacoast.
Contact Anne by email at asheacareyandgiampa.com
Cell phone: 617-799-6647
Office: 603-474-3401 Ext.. 112