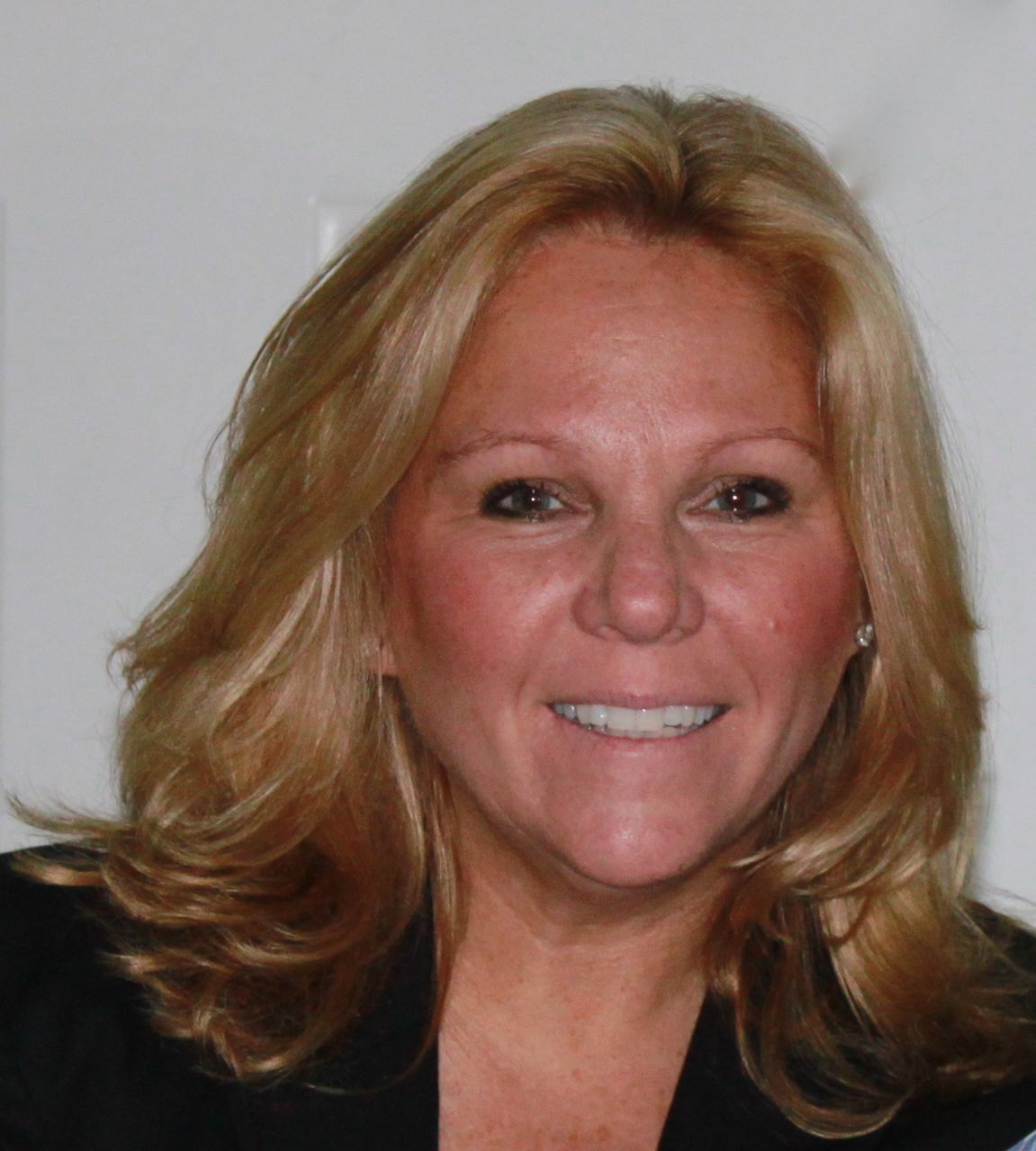 Associate Realtor | Rye, NH Office
Rye, NH Office
655 Wallis Road
Rye, NH 03870
Email Phone: 603-964-7000 Fax: 603-964-2535
Located in idyllic Rye is Carey and Giampa, Realtors' flagship office. The charming brick building was once the town's post office. Carey and Giampa, Realtors renovated the building with the highest standards and still fits in beautifully to its residential neighborhood. Just two miles from ocean, Carey and Giampa, Realtors list and sell landmark properties along scenic Ocean Boulevard and throughout the Rye area. Each agent in our Rye office has local market expertise and puts a high emphasis on meeting your needs. All of our Rye agents live locally and are proud to call the Seacoast area their home.
Hours:
Monday- Friday 9:00 to 5:30 Summer Season
Monday- Friday 9:00 to 5:00 Winter Season
Saturday and Sunday by appointment
Contact Information:
Phone: 603-964-7000
Fax: 603-964-2535
Email: info@careyandgiampa.com
Services offered:
Listing Services
Buyer Agency
Comparative Market Analysis
Residential Sales
Luxury Real Estate Sales
Commercial Sales
Land Sales
Relocation
Property Management
Rentals
To inquire about career opportunities at our Rye office, call Karen Kulberg at 603-964-7000 Ext. 161
About Donna
A resident of the New Hampshire Seacoast for the last twenty-six years, Donna Tarantin appreciates the sense of community, natural beauty and independent spirit of the region. With a degree in Business/Marketing from the Rochester Institute of Technology and a previous career as an independent businessperson, Donna brings her business skills and her intimate knowledge of the Seacoast communities to her role as a Realtor.
After raising a family in the region and serving as a volunteer in the Hampton schools and sports boosters organizations, Donna has a keen sense of the nuances of the communities and how to match buyers to their desired neighborhood and lifestyle. She remembers moving to Hampton when her children were young and trying to gauge which neighborhoods best matched her family's needs. Today, she is there to assist buyers whether it is in finding just the right oceanfront condo or a four-bedroom home in a particular school district.
As a member of the Seacoast Board of Realtors and the Carey & Giampa, Realtors team, Donna offers sellers the expertise and resources to accurately price and market their home. She enjoys working with people and guiding them through the entire process of selling or buying a home.
Donna cannot imaging living anywhere else and enjoys taking her daily walk along the beach. Her enthusiasm and appreciation for the Seacoast communities is contagious and buyers cannot help but embrace the lifestyle and establish local roots.
Licensed in New Hampshire, Donna Tarantin is based at the Rye office, but works with clients all along the coast.
Donna Tarantin

Associate Realtor
Carey & Giampa, Realtors
655 Wallis Road
Rye, NH 03870
603-964-7000 office X163
603-
531-8383
cell
WHAT DONNA'S CLIENTS HAVE TO SAY:
When my wife and myself were looking to move to New Hampshire from California, we had no idea where to even start. My Realtor buddy Raul recommended Donna.

We came out in December and checked into our room at the hotel where we were met with a fine box of candy and a big welcome card from Donna. Right away we told each other this is how you welcome someone!

We left the following morning with Donna to look for a new home. We looked at homes for several days. We really didn't need to look any further than the second home; however, as we had told Donna what we were looking for and she nailed it on the second home we looked at! We wanted a big home with a pool and a room for Grandma on the main floor with a full bath. Donna was such a big help and a very nice person. She has gone out of her way to help us even after we moved here in February. When we arrived we had no heat, the oil tank was dry and it was 38 degrees in the house. Donna got on the phone and had someone at our home in less than 1 hour!

If you need a realtor, BETTER CALL DONNA!
Thanks so much! Kenny and Julie, North Hampton