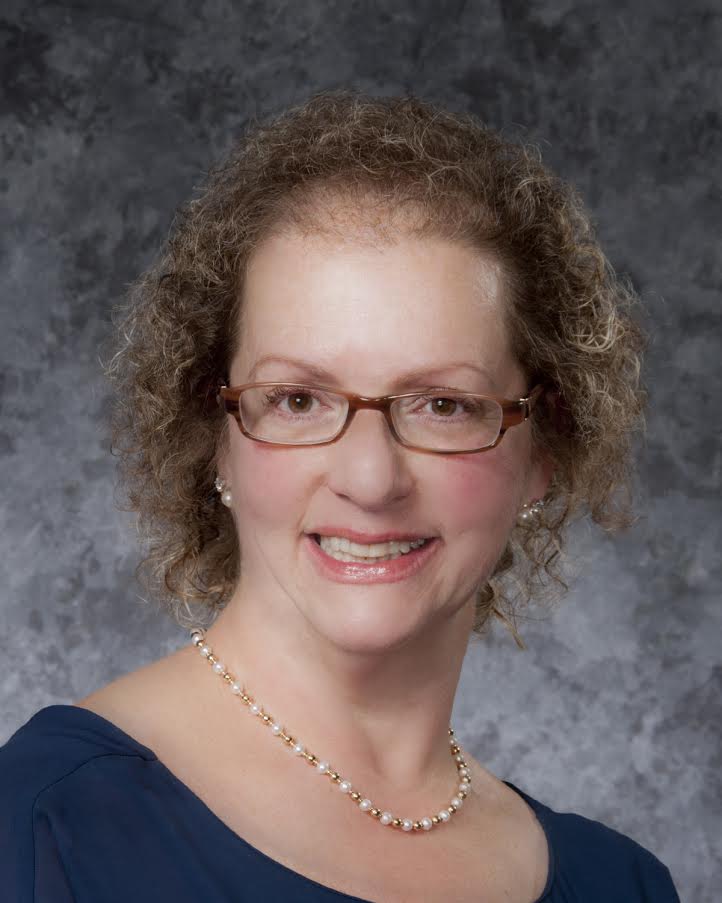 | Associate Broker Seabrook Beach, NH Office
Seabrook Beach, NH Office
240 Ocean Boulevard, Route 1A
Seabrook Beach, NH 03874
Email Phone: 603-474-3401 Fax: 603-474-3407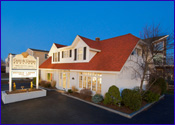 Carey and Giampa, Realtors' Seabrook office is located just steps from Seabrook's beautiful sandy beaches. With high visibility on Route 1A and just a mile past the Massachusetts border, costumers visit our office daily. Seabrook is also home to our Rental Department offering seasonal and year round rental listings. Each Realtor in our Seabrook office is customer-centric and committed to do what it takes to meet your needs. With local market expertise, they will ensure that all your expectations are met to the fullest. All of our Seabrook Realtors live locally and are proud to call the Seacoast area their home.
Hours:
Monday- Saturday 9:00 to 5:30 Summer Season
Monday- Saturday 9:00 to 5:00 Winter Season
Sunday 12-4 Year-round
Contact Information:
Phone: 603-474-3401
Fax: 603-474-3407
Email:info@careyandgiampa.com
Services offered:
Listing Services
Buyer Agency
Comparative Market Analysis
Residential Sales
Luxury Real Estate Sales
Commercial Sales
Land Sales
Relocation Services
Property Management
Rentals
To inquire about career opportunities at our Seabrook office, call Karen Kulberg at 603-474-3401 Ext. 161
About Effie
Effie has been selling real estate in New Hampshire since 1987. In order to serve her clients even better, she obtained her Broker's license in 2000. She has lived her entire life in NH, spending her younger years in Manchester. She and her husband Peter bought a home on the NH Seacoast in August of 2014. Effie is a well respected Realtor and has twice been nominated for Realtor of the Year. To best serve her clients and have the best connections and visibility into New Hampshire property, Effie is very active in various Realtor organizations.
Effie has served in numerous capacities in the local Board of Realtors, the New Hampshire Association of Realtors as well as the Women's Council of Realtors. She currently serves on the Board of Directors of both the NH Association of Realtors and the Greater Manchester Nashua Board of Realtors, the largest Realtor organization in NH. She is the current Secretary of the Greater Manchester Nashua Board of Realtors. She is a past local President as well as state President of the Women's Council of Realtors. She is extremely active in the Community Service Committee of the Greater Manchester Nashua Board of Realtors and has been instrumental in helping to organize fundraising events that raise substantial amounts of money, all of which goes directly back in to the community. She is a loyal and dedicated Realtor and feels that it is an honor and a privilege to work with both buyers and sellers to help them best navigate the real estate market.