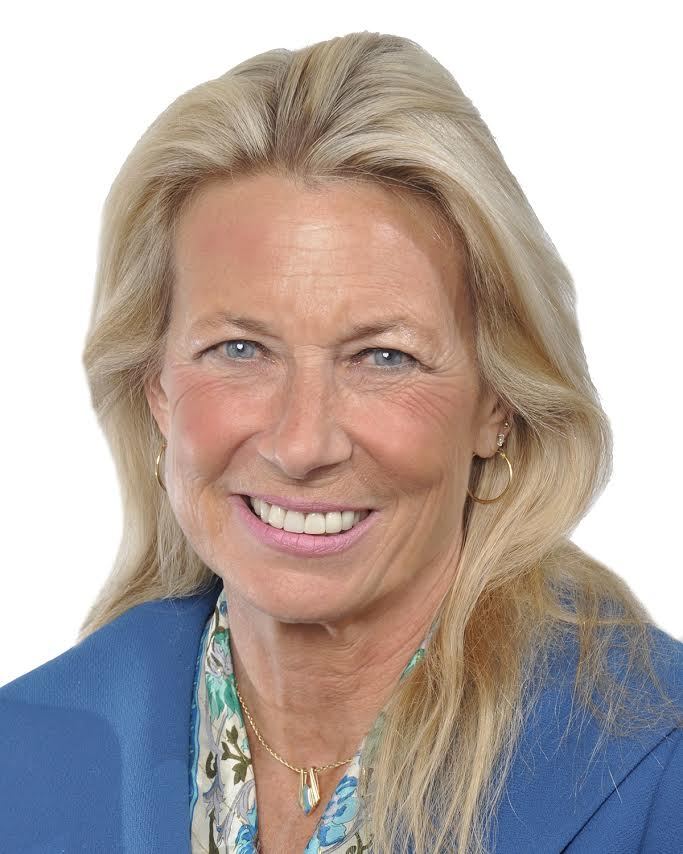 Referral Agent/
|
Associate Realtor
I grew up in Portsmouth and spent summers enjoying and learning every nook and cranny of both the Seacoast and New Hampshire's beautiful lakes and mountain regions. My long-term familiarity with the Seacoast region and the quality of life here, and my prior 30 years of experience in international public health and community development translate into helping strategically position and negotiate transactions that provide the best value to Sellers and/or Buyers of residential real [...]
I grew up in Portsmouth and spent summers enjoying and learning every nook and cranny of both the Seacoast and New Hampshire's beautiful lakes and mountain regions. My long-term familiarity with the Seacoast region and the quality of life here, and my prior 30 years of experience in international public health and community development translate into helping strategically position and negotiate transactions that provide the best value to Sellers and/or Buyers of residential real estate. I am active in my neighborhood association, local congregation, volunteer for Salvation Army, and participate in Portsmouth's ten-year strategic planning and "Street Lab" projects to improve city life.
I also have a family member who has immersed me in the real estate business most of my life, and who has been a role model and an inspiration to me. She has showed me the importance of service to others at the heart of this work.
My work ethic and attributes include:
An ability to empathize and understand a customer's full range of needs. My prior work included advocating for housing and helping people establish a new sense of "home". It is my privilege to simplify the complexities of huge moves, finding realistic solutions to major life transitions, and helping people find the "right" fit home and a sense of belonging to community.
A high service orientation. I stay current with the full inventory of homes available, the latest market reports, and price points. As a REALTOR with Carey & Giampa , I have affiliation with a company that has a major share of the local real estate market, a unique portfolio of tools to enhance the entire process of looking for and/or selling a home, and I can bring the full force of technology to marketing and searching for homes;
Detail oriented, trustworthy, meticulous. I earned a B.S. from the University of New Hampshire, a MSPH from UCLA, and a MBA from Brandeis University (in 2000). I am experienced at market analysis and preparing contracts and documents that represent the client's needs as the top priority.
Personable and persevering. People come first, and I truly love being able to collaborate in order to find a home and match a property to the right buyer; or stage and present a residence in its best light for sale. My background enables me to uniquely help clients with key decisions about work and lifestyle changes, and what they are looking for in a community, in order to help identify housing priorities with them and their families. I always go the extra mile to represent clients and have been heralded for "Herculean efforts".
Knowledgeable about local ordinances, the evolution of Portsmouth city planning, and local resources. My approach to real estate is lifelong involvement, helping clients not just at the point of purchase or sale, but also connecting them to neighborhoods and schools and the many benefits of living on the Seacoast. I personally renovated a 1923 bungalow in Portsmouth and have in depth experience with zoning, planning, and local resources such as handymen, contractors, painters, etc. I pride myself on being the person who clients continue to turn to after they have turned the key in the front door as other household needs arise.
Office Location
55 Congress Street, Suite A
Portsmouth, NH 03801
Specifications
Languages:
Specialties:
Service Area: