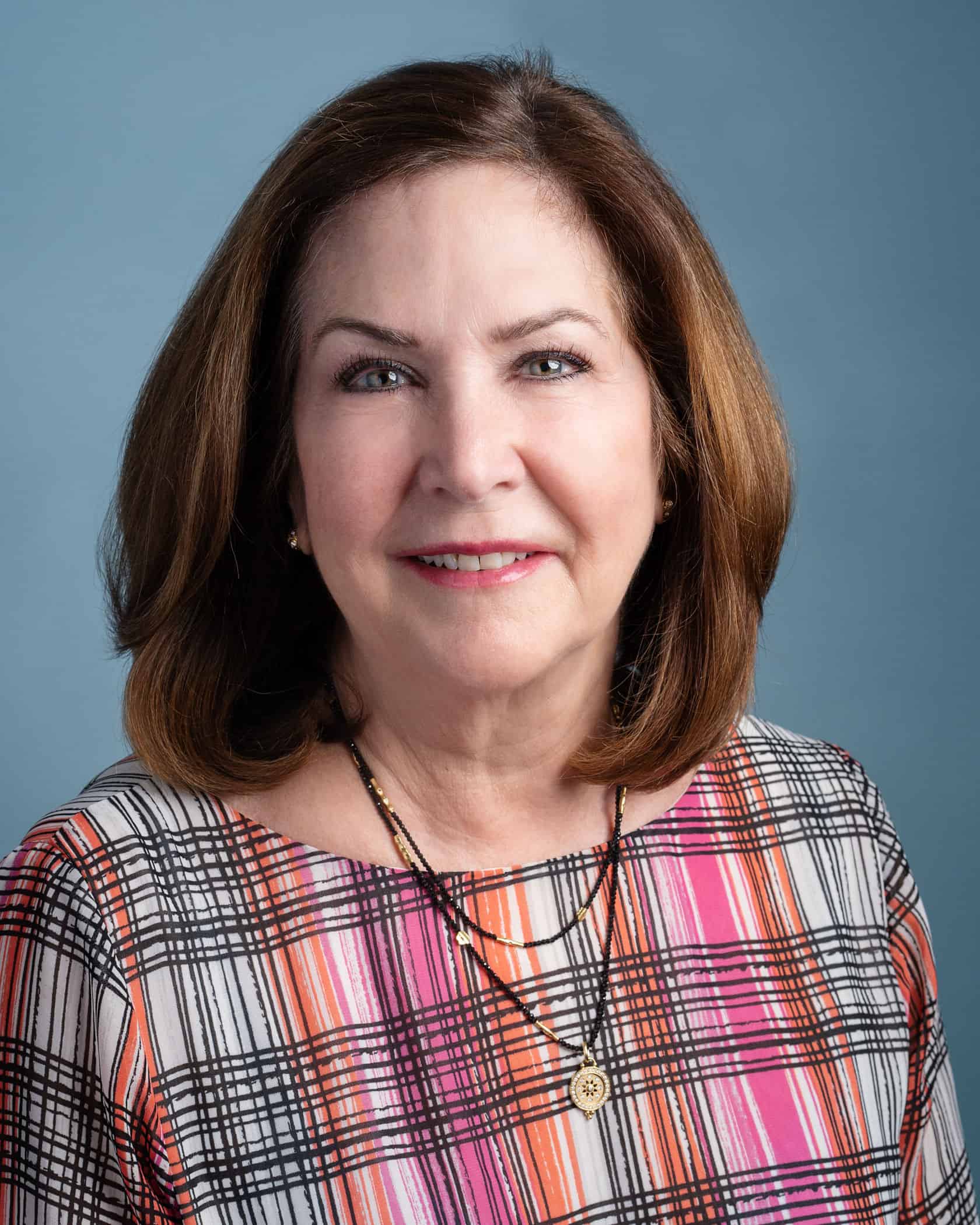 |
Associate Broker / Realtor
Buying or selling a house is a BIG DEAL. Whether you're an investor who does so on a regular basis, or a first-time home buyer, or you're looking to buy or sell a vacation home, every transaction is crucial. And, a key component to a successful real estate transaction is a good realtor. One who gets it. One who listens to your needs and works diligently to accommodate them. Jaye Morton is that [...]
Buying or selling a house is a BIG DEAL. Whether you're an investor who does so on a regular basis, or a first-time home buyer, or you're looking to buy or sell a vacation home, every transaction is crucial. And, a key component to a successful real estate transaction is a good realtor. One who gets it. One who listens to your needs and works diligently to accommodate them. Jaye Morton is that realtor.
A lifelong resident of the seacoast area, Jaye was Vice President of her family's business, Gallagher's Sport Center, before becoming a Realtor in 1992. That experience taught her the value of customer service and a strong work ethic that she brings to her real estate career. Licensed in both NH and ME with a proven track record of success, Jaye is prepared to help you meet your real estate goals.
Married in 1981 to Bob Morton, they have two sons, Kyle and Sean, both graduates of the University of Colorado. The Mortons have deep roots in their community and continue to invest in and develop real estate. Jaye is an avid, if struggling, golfer and member of Portsmouth Country Club.
For service and integrity, call or email Jaye today.
Jaye is licensed in NH and ME.
Office Location
655 Wallis Road
Rye, NH 03870
Contact Info
Specifications
Languages:
Specialties:
Service Area: