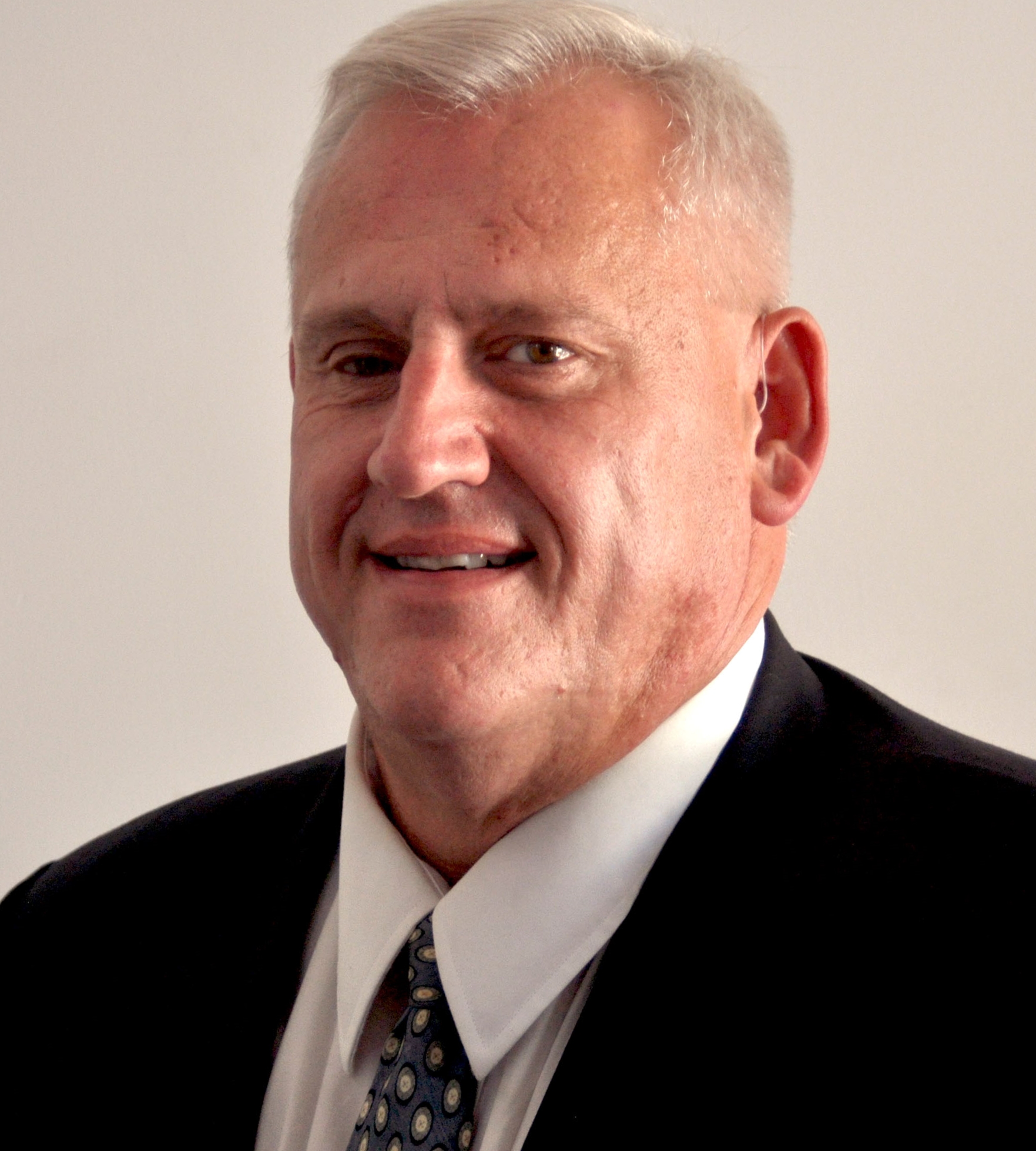 MIKE MARTIN
Mike feels privileged to live in the Seacoast region and to share his knowledge and professional skills to help others make this area home. A native of the New England and graduate of Bishop Fenwick High School and Embry-Riddle Aeronautical University, he has lived and worked around the world including many years proudly serving his
[...]
MIKE MARTIN
Mike feels privileged to live in the Seacoast region and to share his knowledge and professional skills to help others make this area home. A native of the New England and graduate of Bishop Fenwick High School and Embry-Riddle Aeronautical University, he has lived and worked around the world including many years proudly serving his country.
After an 18-year career in aeronautics working with major airlines, and the more than a decade as a successful business owner, Mike shifted his full-time career to real estate where he is able to use his extensive background in negotiations, client management and market strategies to guide buyers and sellers.
Whether inspecting and repairing commercial aircraft or aiding in the design and building of his own home, Mike enjoys the hands-on experience with attention to detail and the sense of accomplishment that comes from being part of a project from start-to-finish.
For buyers, he offers insight into the quality of construction and workmanship and how it affects value. For sellers, he brings his business experience in negotiation and sales along with a determination to maximize the entire process for his client.
As a veteran, Mike has a special appreciation for being close to family, and he gets great satisfaction working with other veterans to help them settle down and find a home after serving their country.
Choosing the right agent is critical to any successful real estate transaction. When choosing Mike, clients get a unique set of professional skills combined with a person that has demonstrated his values of honesty, integrity and exceptional services over a lifetime.

Mike is licensed in NH & MA
Office: 603-474-3401 Ext. 141
Cell: 603-819-8227

Office Location
240 Ocean Boulevard, Route 1A
Seabrook Beach, NH 03874
Contact Info
Specifications
Languages:
Specialties:
Service Area: