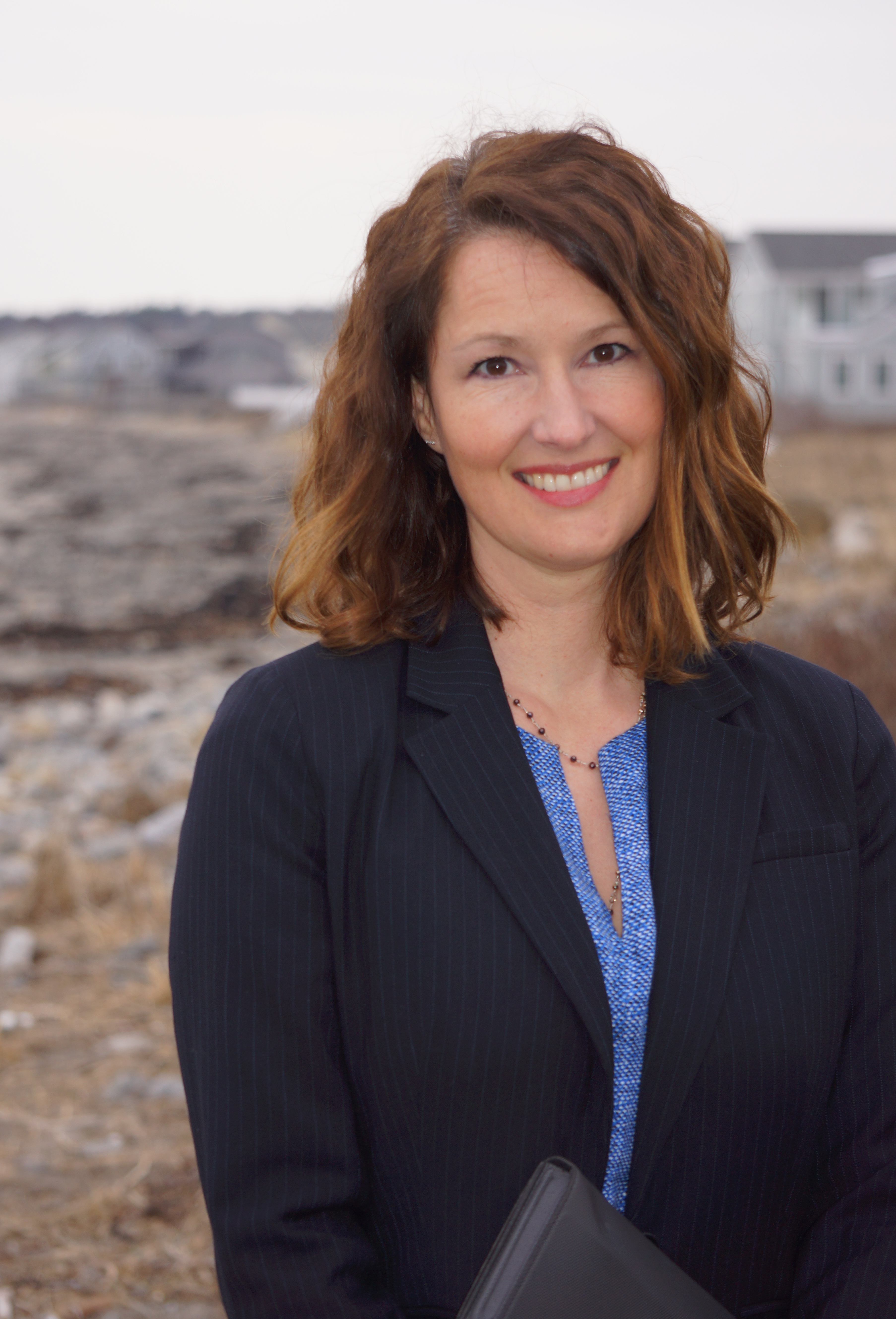 Associate Realtor | Hampton, NH Office
Hampton, NH Office
560 High Street, Route 27
Hampton, NH 03842
Email Phone: 603-929-1100 Fax: 603-929-8010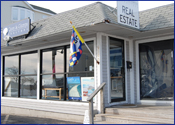 Carey and Giampa, Realtors' Hampton office is conveniently located at the intersection of King's Highway and High Street (Route 27) just a few yards from North Beach. Each agent in our Hampton office is customer-centric and committed to do what it takes to meet your needs. With local market expertise, they will ensure that all your expectations are met to their fullest. Our agents live locally to the Hampton area and are proud to call the Seacoast area their home. Stop by to view the expansive window display of our current listings and have your questions answered by our staff of knowledgeable, professional Realtors.
Hours:
Monday- Saturday 9:00 to 5:30 Summer Season
Monday- Saturday 9:00 to 5:00 Winter Season
Sunday 12-4 Year-round
Contact Information:
Phone: 603-929-1100
Fax: 603-929-8010
Email: info@careyandgiampa.com
Services offered:
Listing Services
Buyer Agency
Comparative Market Analysis
Residential Sales
Luxury Real Estate Sales
Commercial Sales
Land Sales
Relocation Services
Property Management
Rentals
To inquire about career opportunities at our Hampton office, call Karen Kulberg at 603-929-0900 Ext. 161
About Michelle
Michelle has called New Hampshire home for almost twenty years now. Prior to that time she had lived in some of the most beautifully unique places in the U.S. – Alaska, Idaho and Florida. When she realized she could have the ocean, mountains and proximity to a historic city like Boston in one place, she dug her heels in and planted roots. She spent fifteen years in the Financial Services sector working for Fortune 500 companies in the Greater Boston area, starting in client service and evolving into information technology roles. She left her IT career to pursue her passion for real estate. Having come from a construction and interior design family, she has an eye and love for finding the hidden potential of a property. Michelle has four years of experience working for the commercial and retail real estate business in development, investment and management. She is excited to be a part of the top realty agency in the NH Seacoast, Carey & Giampa, Realtors.
Michelle has strong analytical ability and a knack for communicating complex information into understandable terms. Professionalism, strong organizational skills, and the personal satisfaction of turning difficult projects into successful outcomes are the talents she applies to be a highly effective REALTOR©. She is dedicated to managing her client's project of finding the perfect property to suit their needs and dreams, and/or finding the right buyer.
Michelle has a B.S. in Business Finance from Southern NH University. She is a licensed REALTOR© in the State of New Hampshire. She is a member of the Seacoast Board of Realtors, New Hampshire Association of Realtors, and National Association of Realtors.
Michelle has made Hampton, NH her home since 2006 with her two sons. She loves the quality of life and sense of community in the Seacoast. In her spare time you'll find her surfing the local breaks, at sport meets cheering on her sons, friends and neighbors.
Michelle Daniels
Office: 603-929-1100
Cell: 603-244-0989