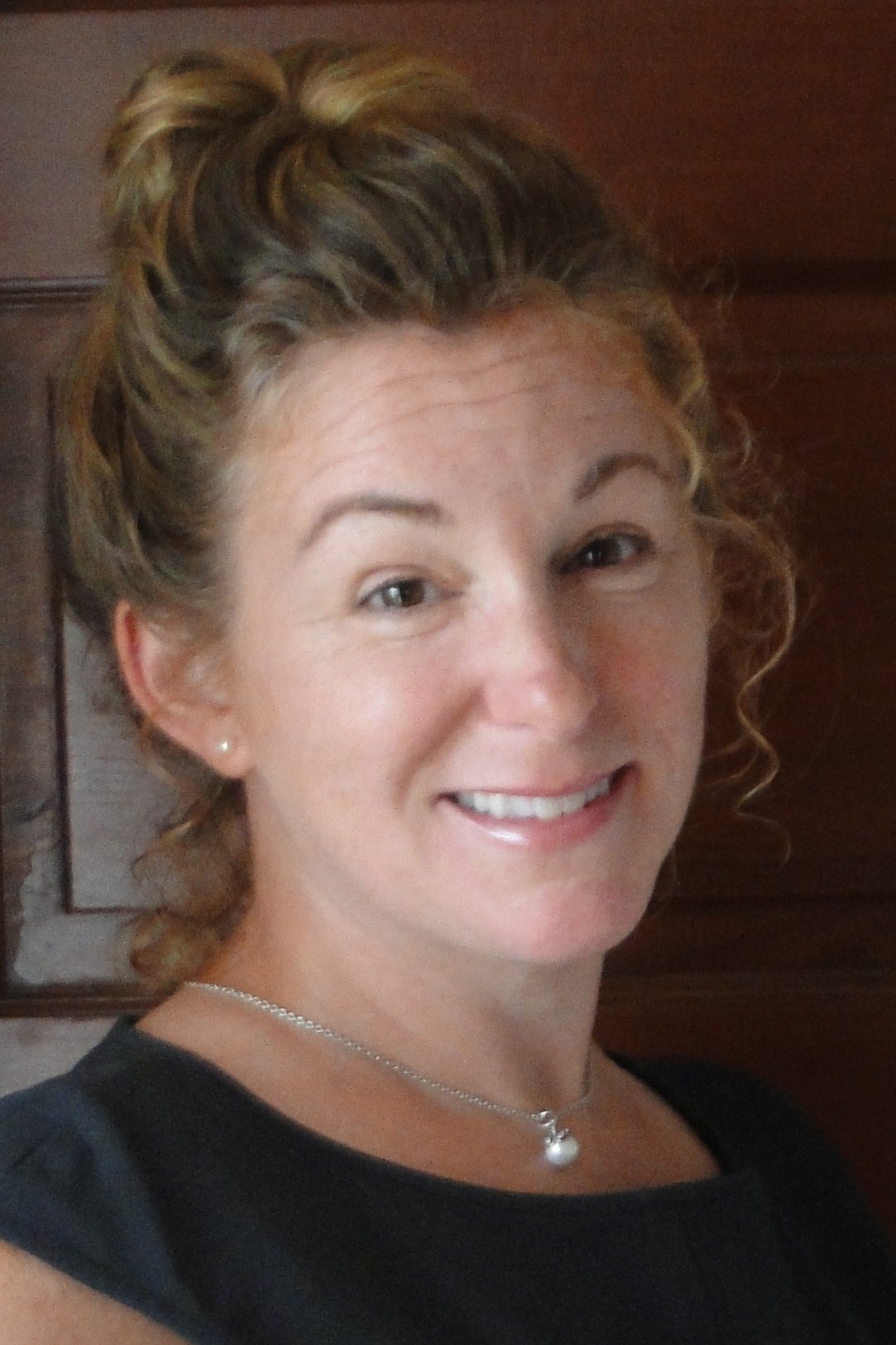 Associate Realtor | Rye, NH Office
Rye, NH Office
655 Wallis Road
Rye, NH 03870
Email Phone: 603-964-7000 Fax: 603-964-2535
Located in idyllic Rye is Carey and Giampa, Realtors' flagship office. The charming brick building was once the town's post office. Carey and Giampa, Realtors renovated the building with the highest standards and still fits in beautifully to its residential neighborhood. Just two miles from ocean, Carey and Giampa, Realtors list and sell landmark properties along scenic Ocean Boulevard and throughout the Rye area. Each agent in our Rye office has local market expertise and puts a high emphasis on meeting your needs. All of our Rye agents live locally and are proud to call the Seacoast area their home.
Hours:
Monday- Friday 9:00 to 5:30 Summer Season
Monday- Friday 9:00 to 5:00 Winter Season
Saturday and Sunday by appointment
Contact Information:
Phone: 603-964-7000
Fax: 603-964-2535
Email: info@careyandgiampa.com
Services offered:
Listing Services
Buyer Agency
Comparative Market Analysis
Residential Sales
Luxury Real Estate Sales
Commercial Sales
Land Sales
Relocation
Property Management
Rentals
To inquire about career opportunities at our Rye office, call Karen Kulberg at 603-964-7000 Ext. 161
About Myra
Myra enjoys working in the real estate business. She values and respects the relationships she forms with clients, as much as she values each piece of real estate from the fixer uppers that need vision to the well-maintained homes and the newly built. Each piece of real estate is unique, much like every client. Myra enjoys bringing the people and the properties together.
When working with Buyers she fine tunes their wishes to the most important, then finds a property that they are truly excited about purchasing. The ideal property will meet their needs, fit their life style and budget.
When working with Sellers she finds the right price point and marketing plan to sell the property in a timely manner.
Always keeping her clients best interests in mind, whether Buyer Client or Seller Client, Myra works through negotiations, inspections and the closing process with the end goal of a smooth transaction.
Based on testimonials she has been described as professional, resourceful, accommodating, diligent and responsive with communication.
Myra is a native New Englander; born and raised in Massachusetts and a New Hampshire resident for the past 20 years. Her hobbies include drawing, yoga and walking her dogs.
Licensed in NH & ME.
Member of the Seacoast Board of Realtors
You can contact Myra at (603)382-1938 or at msuraci@careyandgiampa.com.
Testimonials:
"I wanted to take a moment to speak with you about Myra Suraci. I wish bring to your attention that Myra and I had an extremely difficult real estate transaction which required Myra to go above and beyond what is typically expected of a real estate broker. Throughout this very difficult process Myra displayed poise, intelligence, resourcefulness and class. She not only performed her job admirably but also performed other individual's responsibilities are well. Her thoughtfulness was a tremendous aid in helping this transaction come to a successful completion. Whenever I reached out to her she responded immediately and with great success. I have been practicing real estate law for 36 years. There are good and bad attorneys just like there are good and bad real estate brokers. Myra is an excellent real estate broker. Her future is extremely bright. I considered it an honor and a privilege to work with her. My only hope is that I get that opportunity again."
Thank you for your time.
Raymond A. Perkins, Esq.

"Myra works with integrity and care. It is very obvious that she seeks to meet the client's expectations and hopes. She never tries to foist a property on you, or to impose her personal preferences, but instead always listens to what you say -- and responds supportively. When viewing homes, she is similarly objective and balanced. She does not try to "sell" you on anything, but instead makes sure that you get a good look at the property and learn what you need to learn. She is incredibly prompt with communications, and is extremely responsive. Myra has a nice personality complemented by great personal integrity. She inspires trust. " Patrick Collins
"Myra had our best interest in mind throughout our home search. It took a full year to find what we wanted. She was patient and would never try to sway our opinion. When a problem arose with a seller, she always looked out for us. She is definitely the best! Doug, Buyer Client
" I worked closely with Myra on a complicated transaction involving a very expensive waterfront property. I found Myra to be extremely responsive, accommodating, diligent and professional in all respects." Tim Phoenix, Buyer Attorney
"Myra went above and beyond in her efforts to find and secure the right fit for me. I started with my wish list of a small studio condo with cooking, a water view, rental pool option, and at Hampton
Beach. I kept gravitating to two condo complexes but Myra was patient and very in tune with the fact that I was not absolutely sold on either. Myra helped me fine tune my wishes to the most important, being able to sit on my balcony and see the ocean. We found a complex and after one not-so-easy seller and a failure to agree I now have my beach dream. Myra was always patient and available. I would use her again and would recommend her to anyone looking to purchase in the seacoast area." Sea Hag 504, Buyer Client
Myra's Listings
Amesbury MA

List Price $599,900
MLS Number 4666361
View Details