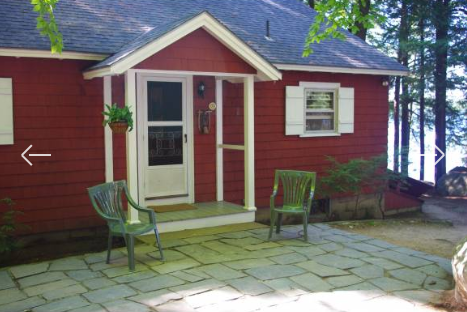 Seacoast NH Rentals by Type
Select a property type to search rentals available in New Hampshire's Seacoast. Contact us if you have questions or would like to set up a tour.
Get Ahead - Register to keep track of your favorite listings and receive email updates when similar properties come on the market.